PROFESSIONAL EXTERIOR DETAIL
Experience the Millennium Difference!
Paint Restoration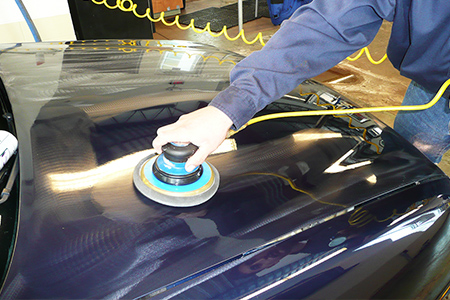 We restore the color depth and shine to your vehicle's clear coat. Depending on the condition of the surface, we offer multi-step buffing, wet sanding, polishing and specialty compounds to correct the painted surfaces and trim.
Ask for an estimate today!
PROFESSIONAL EXTERIOR DETAIL PACKAGE:
Our exterior detail rejuvenates the clear coat; brings back the color, clarity and shine to your vehicle for your driving pleasure. We start the process with a chemical bath, then clay bar to exfoliate the surface contaminants. Finally, we apply a polymer wax to get that new car shine and protection.
"We make cars new again!"
PAINT RESTORATION
We also offer paint restoration and correction. We can remove scratches, swirls or hazing.

$139


$159

$139


$159