SPECIALTY SERVICES
Experience the Millennium Difference!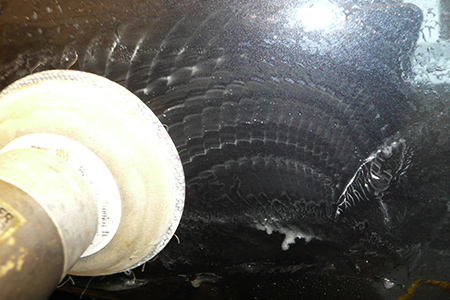 PAINT RESTORATION
Unsightly scratches and or scuffs can usually be removed through this 5 step method. Bring your vehicle into Millennium Auto Wash and let our trained staff evaluate the condition of your finish and give our recommendations on how to restore and or repair your finish- saving you hundreds of dollars that you would otherwise be spent at a body shop.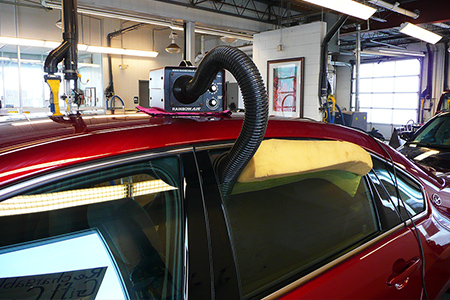 ODOR ELIMINATION / OZONE TREATMENT
Eliminate odors caused by spills, cigarettes or cigar smoke, animals, mold, or just plain smelly car with an Ozone Treatment. Our environmentally friendly Ozone treatment kills the bacteria that caused the smell.
Detailing to remove the bulk of the odor causing soil is recommended prior to treatment.
PAINT – LEATHER – FABRIC PROTECTION FOR NEW AND USED CARS
Protect your investment and enhance the lifetime enjoyment of your vehicle. We offer the protective coatings for your new and used vehicle: Polymer Protective Paint Coatings to enhance and protect your clearcoat, special Leather Cleaning and Conditioning products for leather seats, and Fabric Protection for you seats and carpets.  We also offer color restoration of seats, carpets and leather.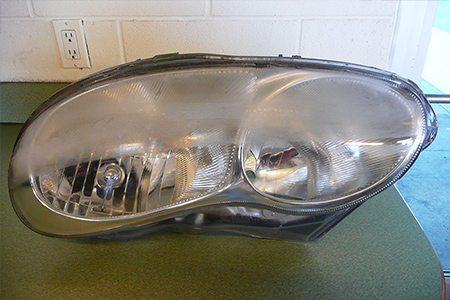 HEADLIGHT RECONDITIONING
Today's headlight lenses receive a lot of abuse from UV exposure over time causing yellowing, to day to day abrasion from sand and grit that scourers the lens surface making them opaque.
Our three step restoration process re-polishes the lens and applies a new UV protective coating. We restore the headlights lighting output, enhancing your nighttime driving ability.
About 20 minutes per lens.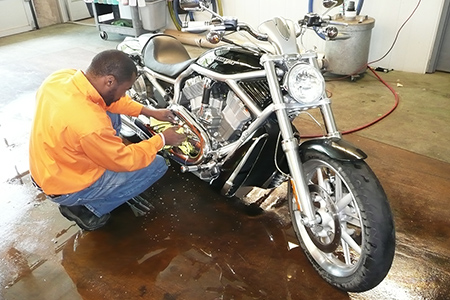 MOTORCYCLE DETAILING
We also specialize in motorcycle detailing. We will use the proper chemicals and techniques to clean and rejuvenate the chrome, saddle bags and components of your bike. We will also apply the proper protective sealants to extend that showroom shine.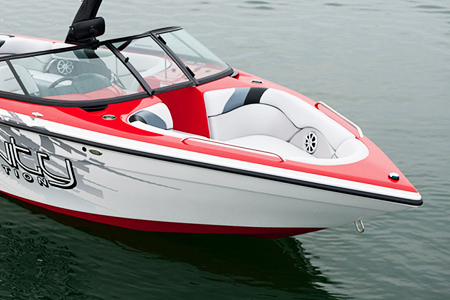 BOAT AND RV DETAILING
Has the fiberglass finish on your boat become dull or faded? Good news- We specialize in boat and RV restoration and detailing and can restore the original color and shine to your watercraft. We also have the tools and techniques to clean and rejuvenate the interior as well.